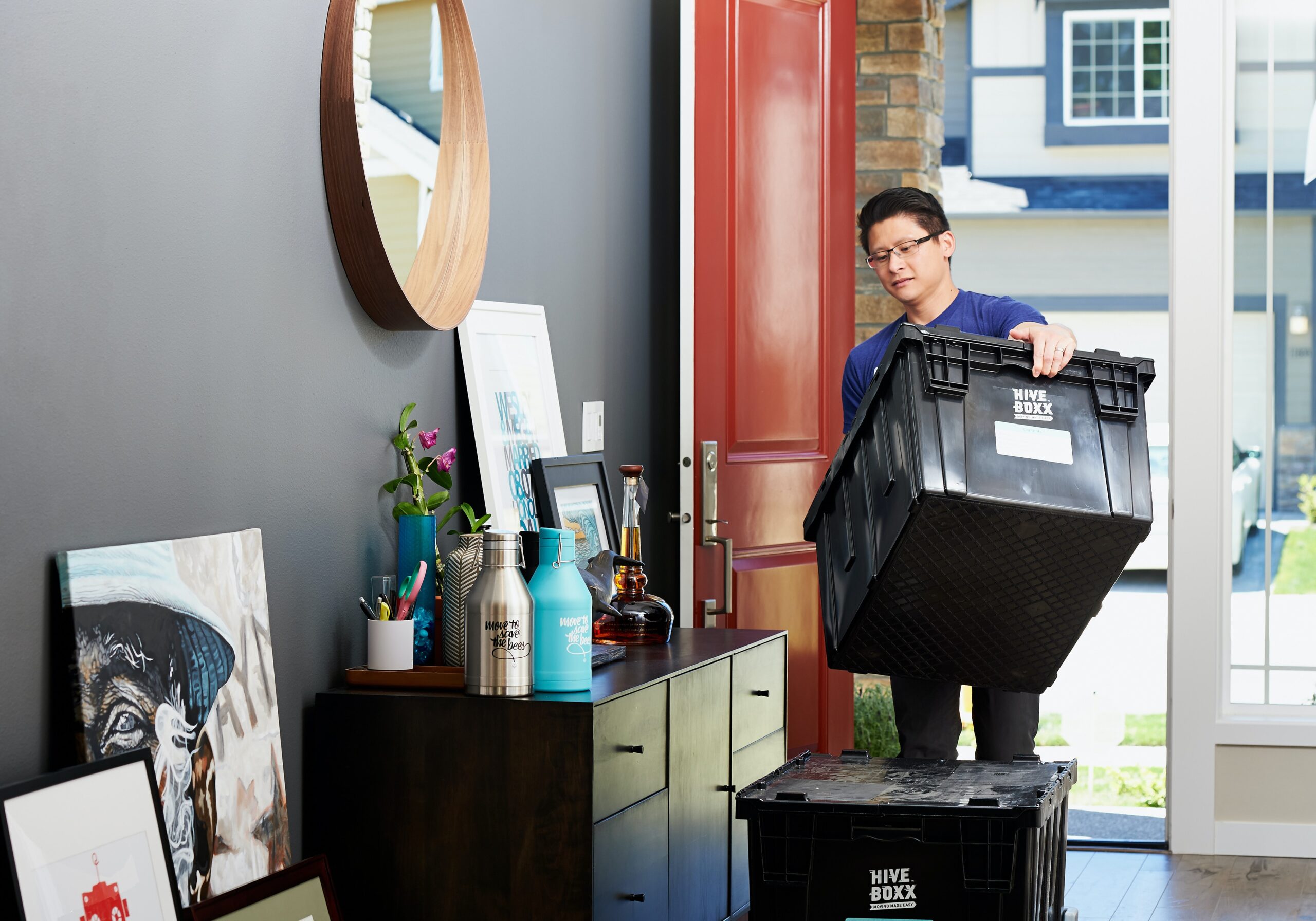 Removal and Storage Specialists
KE Movers
We provide a professional removal and storage service covering both domestic and commercial. Providing over 20 years of combined experience throughout the UK and Europe.
We offer a full range of removal services to suit everyone for individuals and families, to businesses or corporations.
Whilst we have been in business our clients have taught us what they want. We guarantee we will treat your belongings as if they were our own.
Whether you are moving locally, nationally or overseas we offer a professional door to door moving experience.
"My company's reputation is based on putting you first. Offering moving and storage solutions to individuals and businesses, our modern and efficient approach to this traditional industry gives you the peace of mind that your removal will run smoothly."
-Ken Edwards