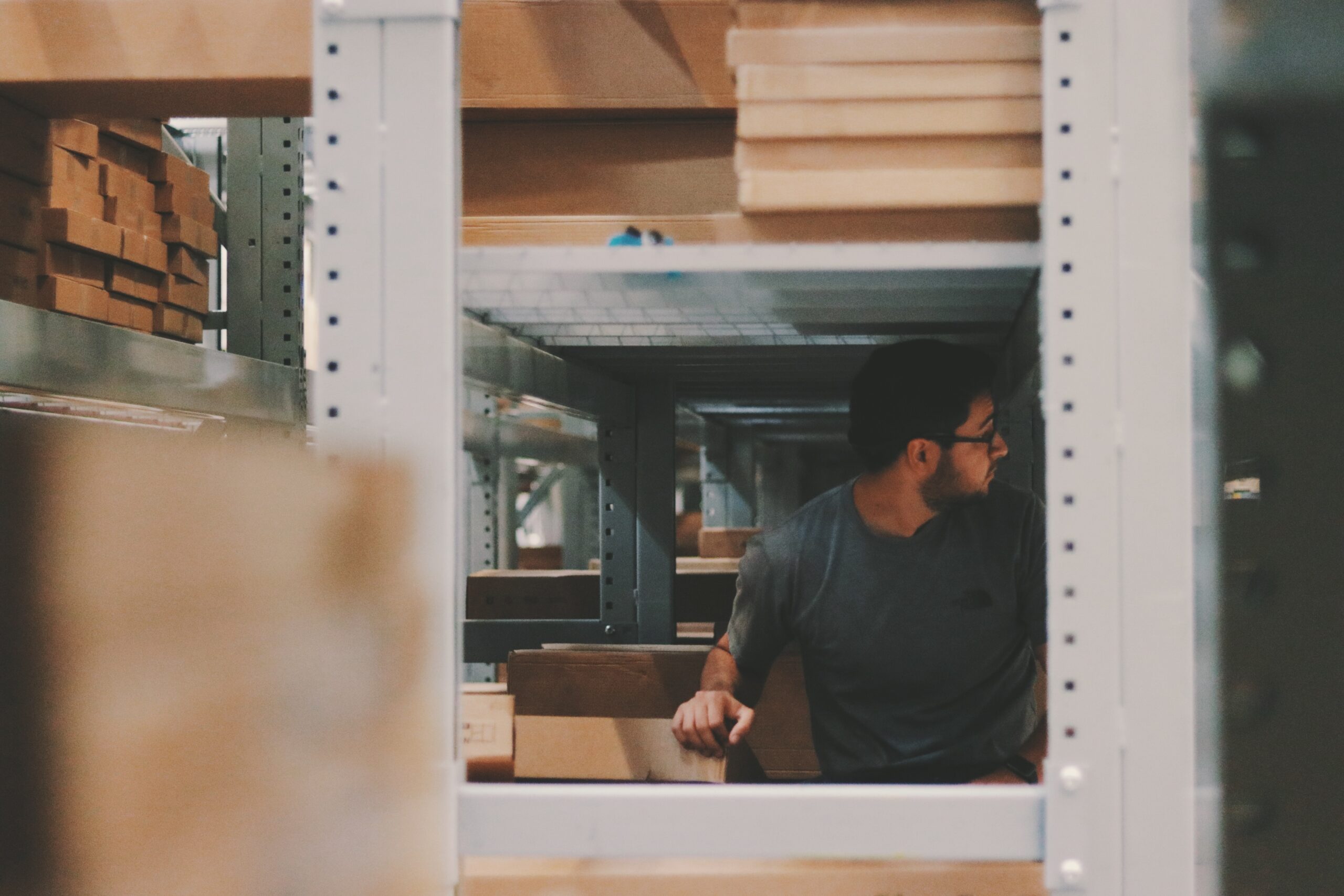 Secure Storage Services
Storage Solutions
Storage services can be used as a temporary arrangement during relocation to a new house or rented accommodation. When you're remodelling or rebuilding, a storage service is sometimes necessary.
Items can be all shapes and sizes, or if you happen to have that one item that is needing to be stored we can do just that.
We offer storage on a long-term and short-term basis. If requested, we can even create an inventory of your stored goods. We have removals and storage solutions for you in the Cardigan area.
Discount is offered on long-term storage.
For peace of mind, your goods will be kept in a clean, dry and well-ventilated container.
Also to protect your goods we have 24-hour CCTV system installed and a red care alarm system which is linked to the police.
Storage charges are £9 + vat, per container, per week which includes full insurance.
We can collect your items and bring into storage, or if you prefer to bring your items to us then please contact us to arrange a date and time.
If you would like to use our storage facilities and you are unsure of anything such as how many containers will you need? then please contact us and we will be more than happy to answer your questions and if you living locally we can arrange a quotation visit.
In Need of Secure Storage?
Talk to us today about our Secure Storage facilities and service.